Security Systems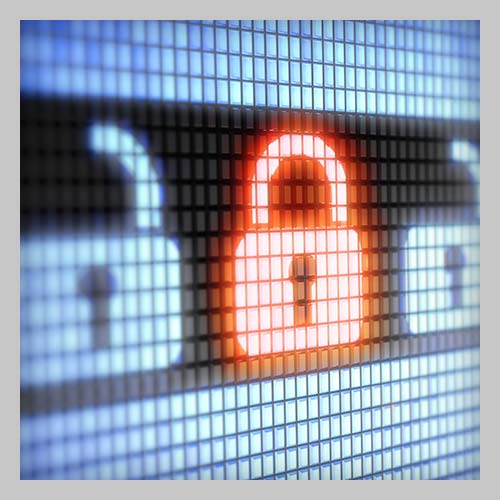 At USS, you can rest assured that we are concerned about the same things you are.  Your security and safety will be handled by only experienced professionals, using today's cutting-edge technology, and achieving the fastest response times possible.
Having a monitored system in your home will act as a deterrent to criminals and help avoid threatening situations.  While adding monitored smoke detectors and environmental devices throughout your home increases your chances of preventing a tragic situation.
No phone lines…. No worries!  
In today's increasingly wireless culture, many homes have discontinued their land based phone lines in favor of their cellular phones.  Fortunately, with our wide variety of GSM and wireless communications, you can still benefit from un-interrupted monitoring with telephone-free systems.
When USS provides you with telephone-free monitoring, wireless technology transmits your alarm signal directly to the central station in a matter of seconds.  To learn more, please contact us to discuss your options.