CCTV and Video Surveillance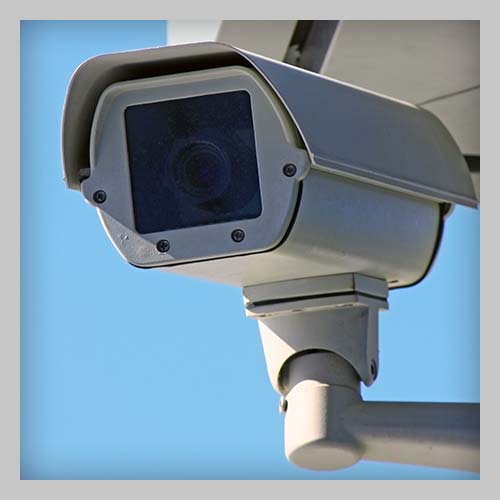 CCTV is now considered crucial in both crime prevention and detection.
The applications of CCTV systems are increasingly incorporated in home security systems.  This approach provides users with the ultimate deterrent that are both visible and effective.
USS offers a range of CCTV systems from basic video observation systems to complex security camera systems for homes of any size.
Our video surveillance systems enable non-stop recording and 24 hour remote viewing.
When installed on a permanent high-speed network, our systems can also be viewed from many mobile devices and tablet computers from anywhere in the world.