Fire Systems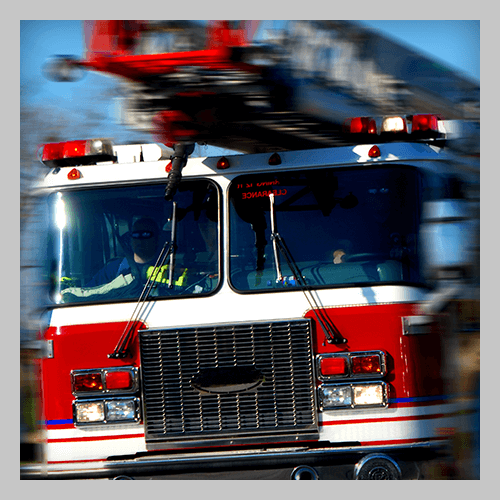 A fire system installed by Ultimate Security Systems provides unparalleled protection, designed to ensure the safety of your home, family, and possessions.
We know that in the event of a fire, seconds count and that is why having a proper functioning fire alarm system is critical.  A fire alarm system provides an audible and/or visible alarm signal when triggered by an alarm pull station, automatic operation of a fire detector such as a smoke or heat detector, or the automatic operation of a protective system such as a sprinkler system.
Another important element of the fire alarm system is continuous monitoring which notifies the local fire department in an emergency.
Our expert staff will lead you from professional design and installation of your new system, to maintaining the system as originally installed per national, state and local fire codes.