Commercial Fire Systems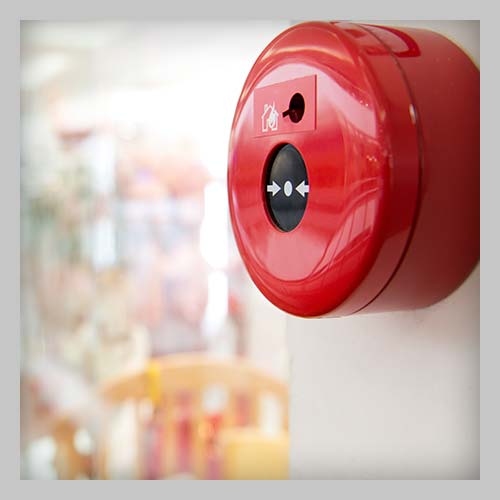 USS has been providing fire protection for local businesses and properties for over 30 years. We know that in the event of a fire, seconds count – and that is why having a properly functioning fire system is critical.
USS offers complete custom-designed systems that will meet all local, state and national fire codes. USS offers UL listed monitoring which notifies the local fire department in an emergency. Call USS and our expert staff will lead you from professional design and installation of your system to the maintenance and certification of your system.